The terrifying problem with mental illness is that it is invisible
More than 90% of workers in the tech sector report have been diagnosed with a mental health disorder - 2021 OSMI Mental Health in Tech Survey.
It's a stigmatized, private battle and it's hard to know when people need help.
A study by Michael Freeman found that entrepreneurs are 50% more likely to report having a mental health condition. According to this study, company founders are:
2x more likely to suffer from depression

6x more likely to suffer from ADHD

3x more likely to suffer from substance abuse

10x more likely to suffer from bi-polar disorder

2x more likely to have psychiatric hospitalization

2x more likely to have suicidal thoughts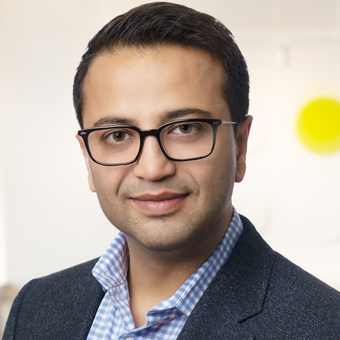 "Mental health has been one of the least discussed subjects in the corporate world."
Stress leads to addiction. I found that there are 720 alcoholic anonymous groups within 50 miles of where I live in Silicon Valley. I had been hearing about this toll on people's lives from stress and anxiety, but I had no idea that it was such an epidemic. So many people in the tech world can't fully express their talent and creativity because they are suffering.
How about a mental solution for a mental problem?
A few hours search on Google told me that it is not mere chance that Mindfulness and Meditation are gaining popularity in the Tech Industry: it's a general trend.
In the last 10 years, the number of US adults practicing meditation has tripled from 4.1   to  14 %

Meditation in the workplace is more common than you'd think.
Organizations such as Google®, Apple®, AOL Time Warner, HBO® and Procter & Gamble are adopting meditation practices: 
Apple allows employees 30 minutes daily to meditate at work.

Companies like Salesforce, Google, Yahoo, Nike, Pearson, and HBO have all added designated official meditation spaces in their corporate offices.

35% of US corporations host meditation and mindfulness programs.
There is a direct business value to adopting meditation strategies in the office. Not only will it improve employee mental health and well-being, but it could impact a company's bottom line.
If you'd like to know more about how Aetna saved $5,000 dollars per employee per year through their meditation program, you can read this compelling case study.
This trend goes well beyond the workspace...
There are more than 3,000 meditation apps out there. The big ones have more than 100 million users (Calm and Headspace).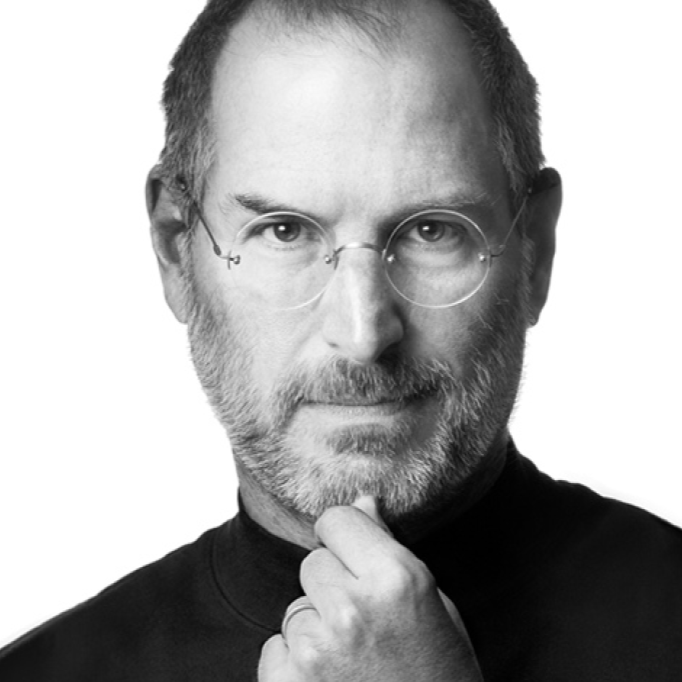 "When you meditate... there's room to hear more subtle things - that's when your intuition starts to blossom and you start to see things more clearly."
The global epidemic of stress, anxiety and mental illness, in part due to 'weapons of mass distraction', i.e. addictive social media, is driving people to look for a healthy solution, free of harmful side-effects.