The Future of Intelligence
Embrace Your Human Power • Befriend A.I. • Evolve on Purpose
"Some people worry that artificial intelligence will make us feel inferior, but then, anyone in their right mind should have an inferiority complex every time they look at a flower".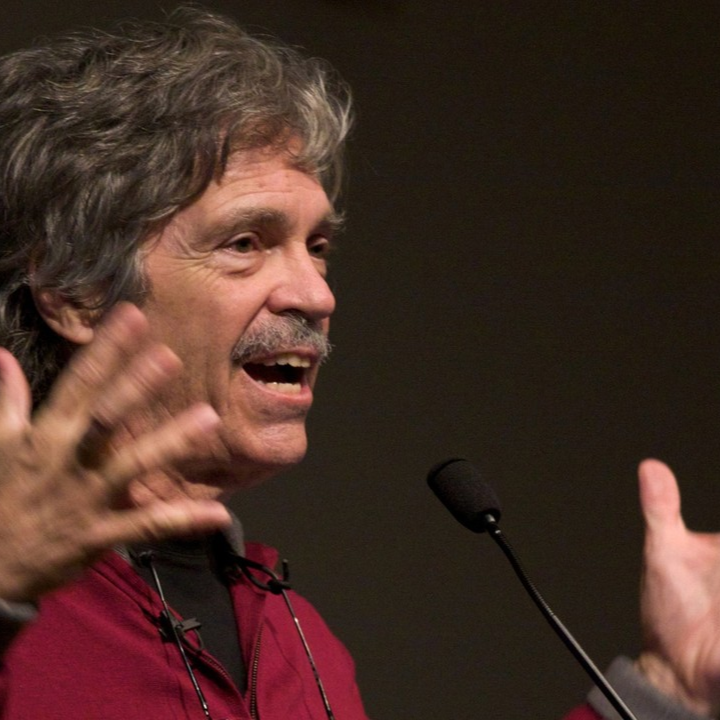 What is this program about?
We are creative enough to build intelligent machines, but we are not machines. We are not data-processing organisms. We feel, we dream, we care, we love, we hope, all things that AI is incapable of. To build a future worth living in, we need to cultivate our special humanness, rather than trying to be better machines.
We need to evolve into a higher version of ourselves: a wiser, more creative and compassionate version. Humanity 2.0.
The great legacy of human wisdom includes the tools we need for conscious evolution. We just need to start using them.
One of the most common Google search phrases: "Are robots going to take my job?"

It's forecasted that there will be a total workforce reduction of 16% in the U.S. by 2030 due to arising AI technology. Source

90% of US adults say the United States is experiencing a mental health crisis, CNN/KFF poll finds

Our unique human capacities such as Compassion, Human Connection, Collaboration, Trust Building, Conflict Resolution, Creativity, Critical Thinking, altruism and self-awareness, will become more valuable as machines take over more of our memory and reasoning based tasks.

The qualities that separate us from machines are the same qualities we can develop through Intuitional Science (aka Deep Meditation).
By the end of the program you will be clear about:
Our Multiple Intelligences go well beyond memory and reasoning.

How human minds always adapt to technology.

How we can develop a symbiotic relationship with A.I.

The differences between Human Intelligence and Artificial Intelligence.

What human qualities will become more valuable over the next 20 years

How to develop those qualities and skills, using meditation as a Technology for Conscious Evolution
The program could be run online or in person, and is adaptable to different lengths as needed:
One-hour keynote

6-week 90-minute sessions

6-week 60-minute sessions

Full-day event

Half-day event

Customized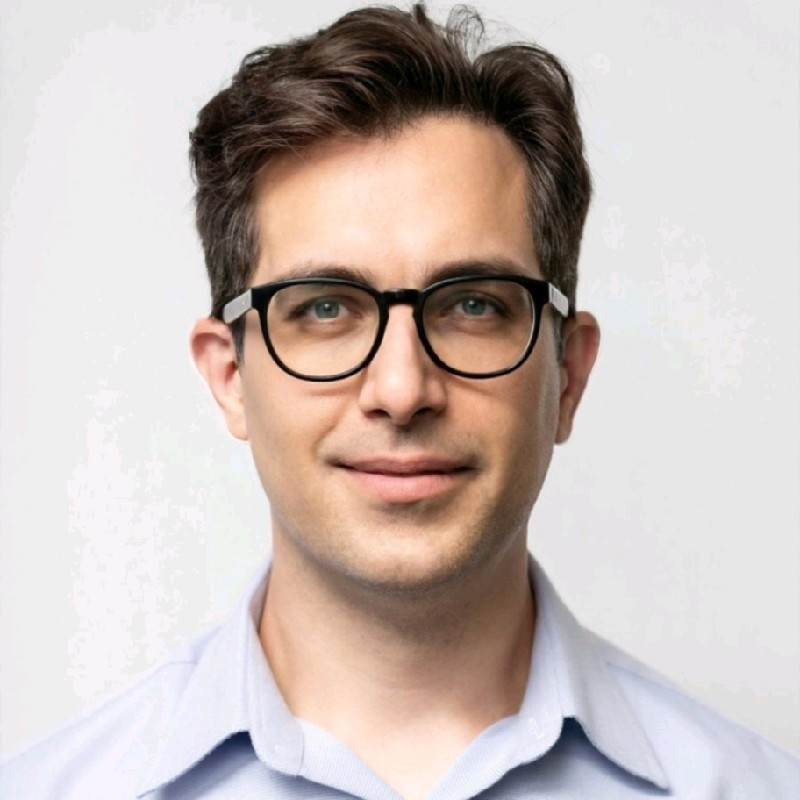 "The growing visibility of artificial intelligence (AI) causes some uncertainty and anxiety among many, underscoring the need to differentiate uniquely human intelligence capabilities of which intuition is the primary one. Dada understands the abilities and limitations of AI and brings a lifetime of insight into the human mind's inner workings to the table. He has successfully reassured many of their secure place in the world and reduced a feeling of threat. Through guidance and meditation, he has lead countless people to a happier and more balanced life through meditation, including me."
– Patrick Bangert Phd, VP of AI at Samsung
More Monk's Dude Corporate Programs
Not exactly the program you are looking for?