Inclusion • Connection • Trust
"We are here to awaken from the illusion of our separateness."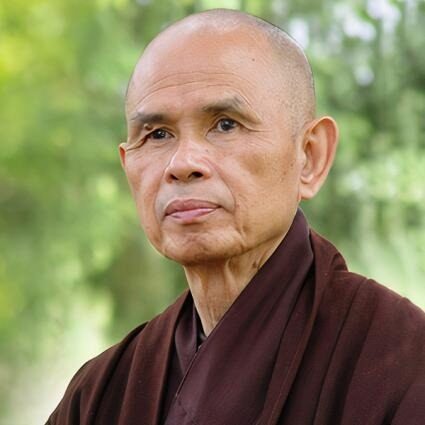 What is this program about?
In this program rather than taking a traditional, psychology-based approach to reduce unconscious bias, we focus on mindfulness and meditation to reduce feelings of difference and foster a sense of connection and trust. This builds on the work in this area that The Monk Dude has already done for 10,000+ YouTube content reviewers.
Unconscious bias undermines trust. It affects the morale and the overall experience of employees. They may feel alienated, undervalued or unappreciated. And because they are often not heard, the company loses much of the value of their ideas. When employees feel excluded, they become less productive and engaged which negatively affects staff retention rates.

In a 2017 scaled US study, researchers found that compared with people at low-trust companies, people at high-trust companies reported: 74% less stress, 50% higher productivity, 106% more energy at work, 13% fewer sick days, 76% more engagement, 29% more satisfaction in their lives, 40% less burnout.
Research shows how mindfulness and meditation can reduce unconscious bias.
By the end of the program you will be clear about:
Visualization Techniques that help you reduce feelings of difference, and build a sense of belonging.

Group practices to develop trust within a team.

How to foster empathy within your team.

A meditation exercise that increases altruism and compassion
The program could be run online or in person, and is adaptable to different lengths as needed:
One-hour keynote

6-week 90-minute sessions

6-week 60-minute sessions

Full-day event

Half-day event

Customized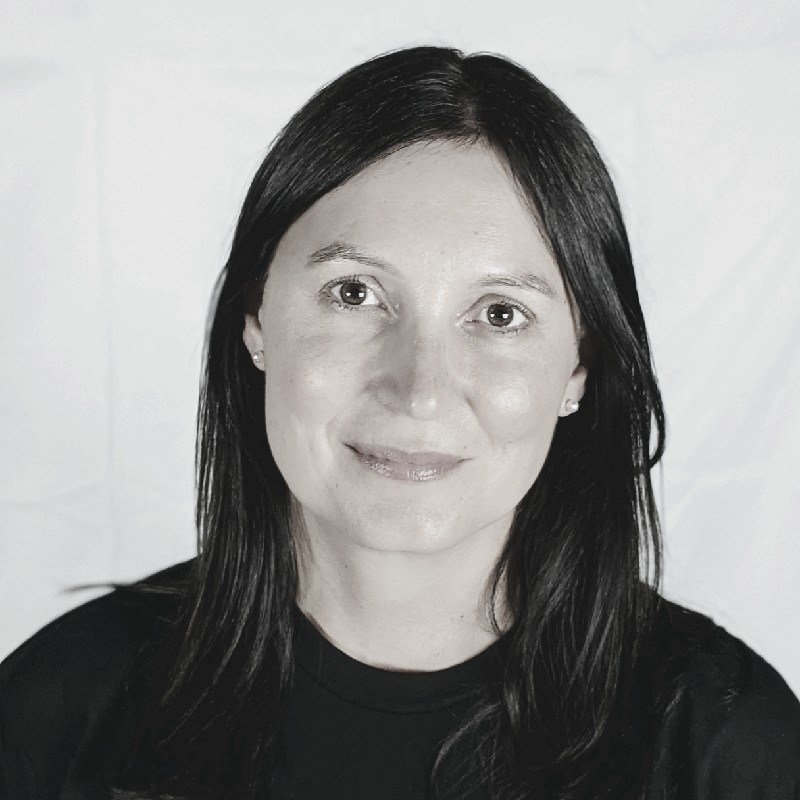 The Unconscious Bias Program at YouTube Trust & Safety is a global training program for 10k+ content reviewers... One of the modalities in the program is a mindfulness series that was developed in close collaboration with subject matter expert Dada Nabhaniilananda. The exercises have been used by thousands of content reviewers so far, with an average satisfaction rate of 4.1 (out of 5)."
– Helene Vik, Global Training Program Manager - Unconscious Bias YouTube Global Scaled Operations, Trust and Safety
More Monk's Dude Corporate Programs
Not exactly the program you are looking for?