Clear intuition • Creative flow • Brilliant ideas
"I think 99 times and get nothing. I let my mind swim in silence, and the truth comes to me."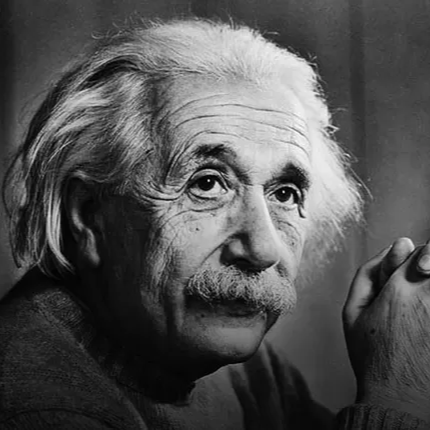 What is this program about?
An in-depth exploration of your own creative mind and how it works. Tapping into your natural, playful, creative self, and creating something beautiful. Removing the obstacles to clear thinking, insight, creativity, and imagination, getting away from over-thinking and anxiety and going into the peaceful place where all the best ideas come from.
Even in 2010 when IBM surveyed more than 3,000 organizations, they identified creativity as the #1 quality they looked for in future leaders. In 2023 this is more true than ever. Creativity at Work



Millions of people are afraid that AI will take their jobs. Creativity and Intuition are two of the key mental abilities that AI has difficulty mimicking, because these are uniquely human traits.




According to this study from Leiden University, certain meditation techniques can promote creative thinking and have a long-lasting influence on human cognition, including how we conceive new ideas... you don't need to be an experienced meditator to benefit from meditation.
By the end of the program you will be clear about:
Creativity, Innovation & Meditation in the Modern World – an overview

Open & Closed Mode - an important creativity framework used by writers, comedians, inventors & film-makers.

Visualization & Withdrawal - how to enter the world of imagination

Collective Creative Intelligence - how teams can work like an orchestra.

A simple meditation technique that allows your imagination to shine through.
The program could be run online or in person, and is adaptable to different lengths as needed:
One-hour keynote

6-week 90-minute sessions

6-week 60-minute sessions

Full-day event

Half-day event

Customized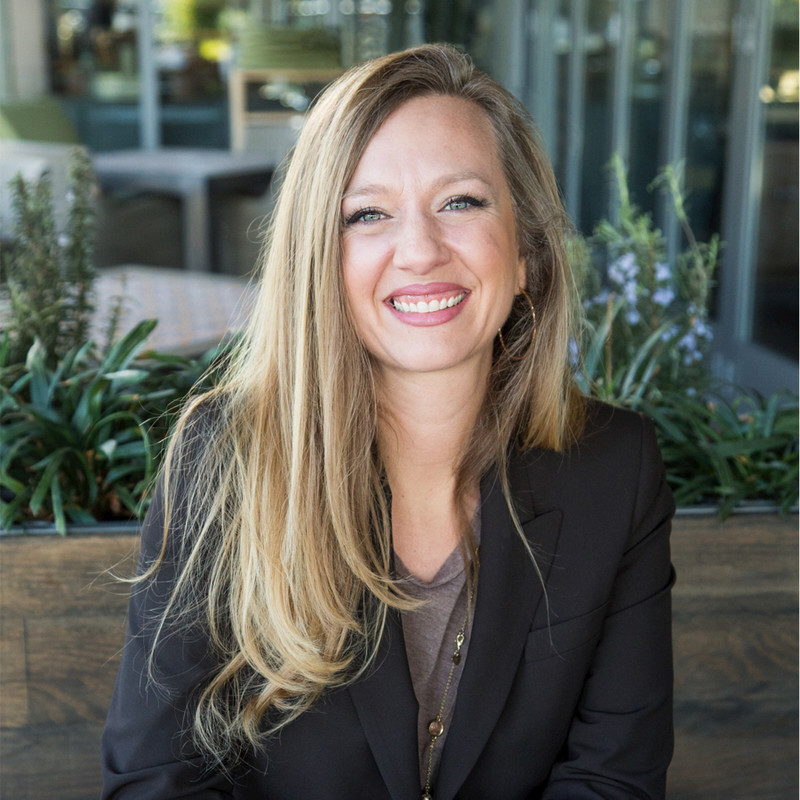 "Dada embodies creativity and his teachings make meditation simple for busy people with busy minds. His talks, classes and consultation help you access your innate gifts which leads to enhanced creativity and innovation."
– Maryann Baumgarten Phd. Director of Diversity, Equity and Inclusion at Meta (Facebook)
More Monk's Dude Corporate Programs
Not exactly the program you are looking for?