A guide to conscious evolution.
We are clever enough to create intelligent machines, but we are not machines.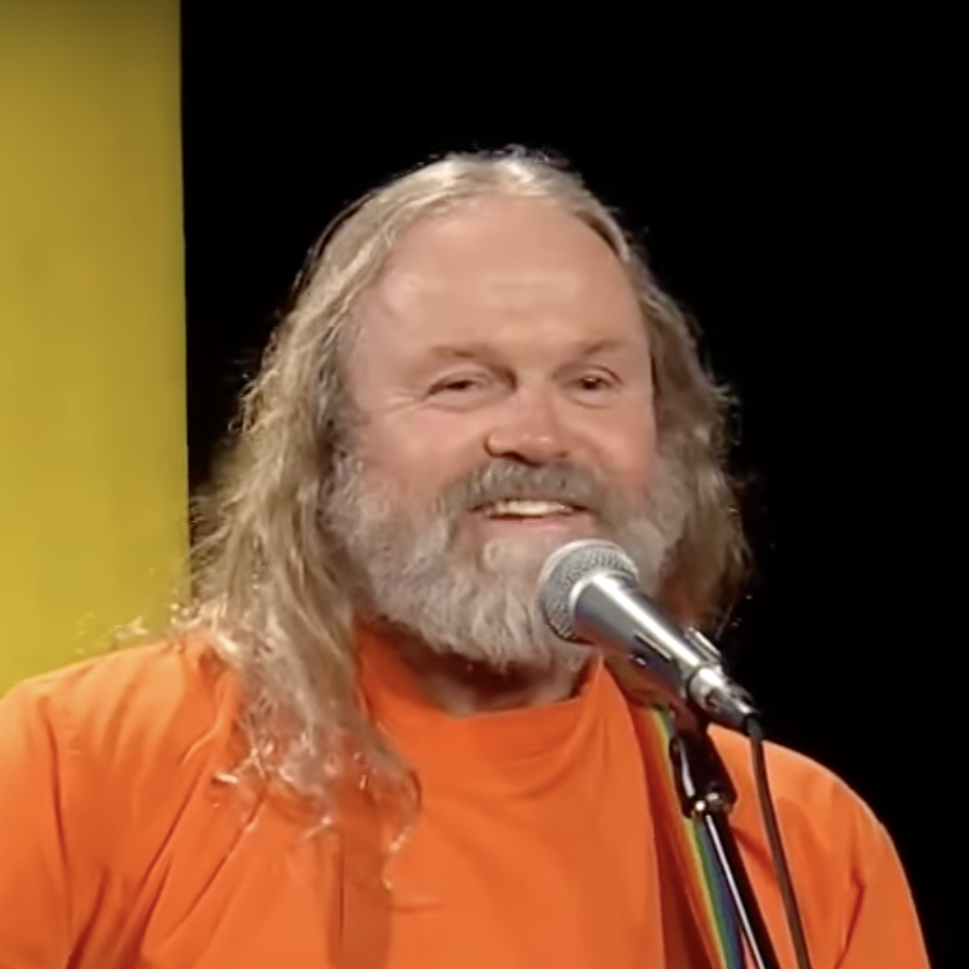 I'm Dada Nabhaniilananda
aka The Monk Dude
I help professionals in the tech and creative industries connect to the most human part of themselves through storytelling, music, humor, and meditation.
I was born in New Zealand.
40+ years ago I left my university and ran away to become a yogi. Then in 2008 my monk boss sent me to Silicon Valley, California. Here I've had an amazing time working with super talented people at some incredible companies, and I've learned a lot!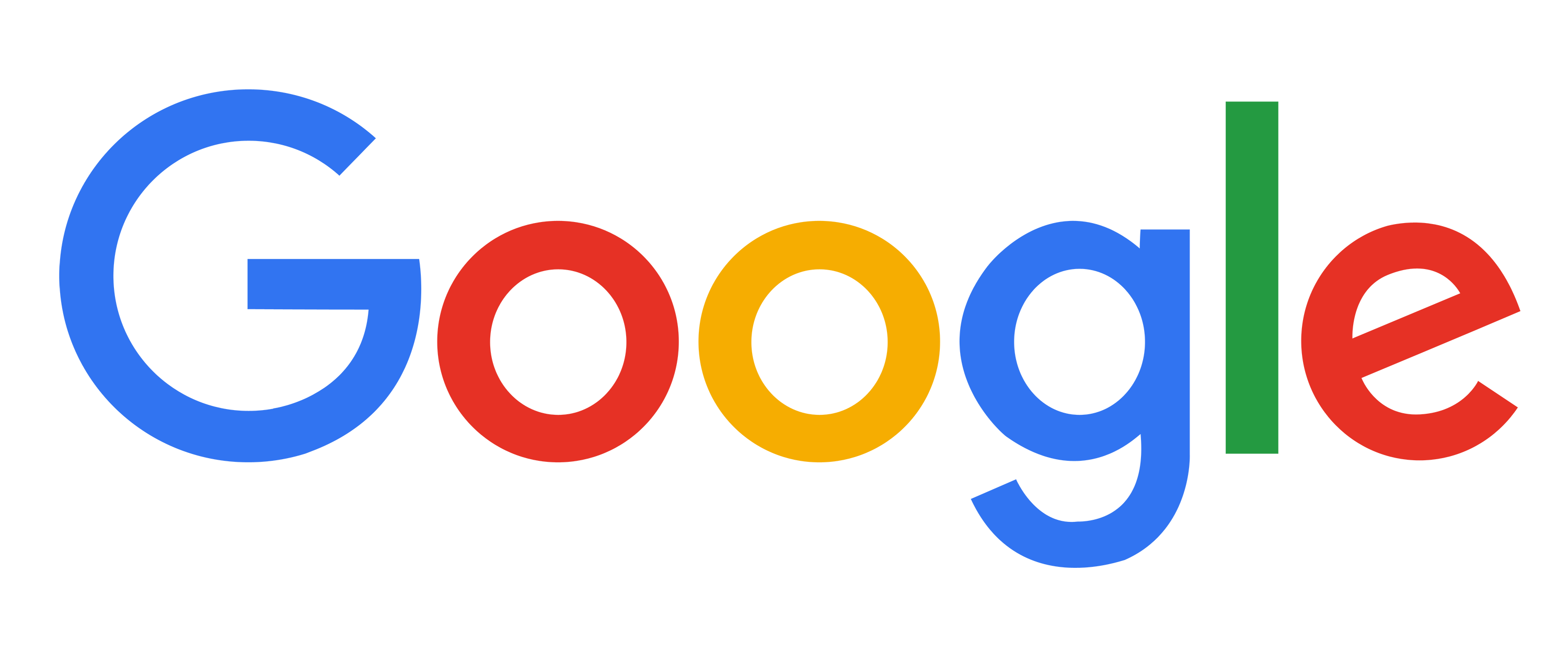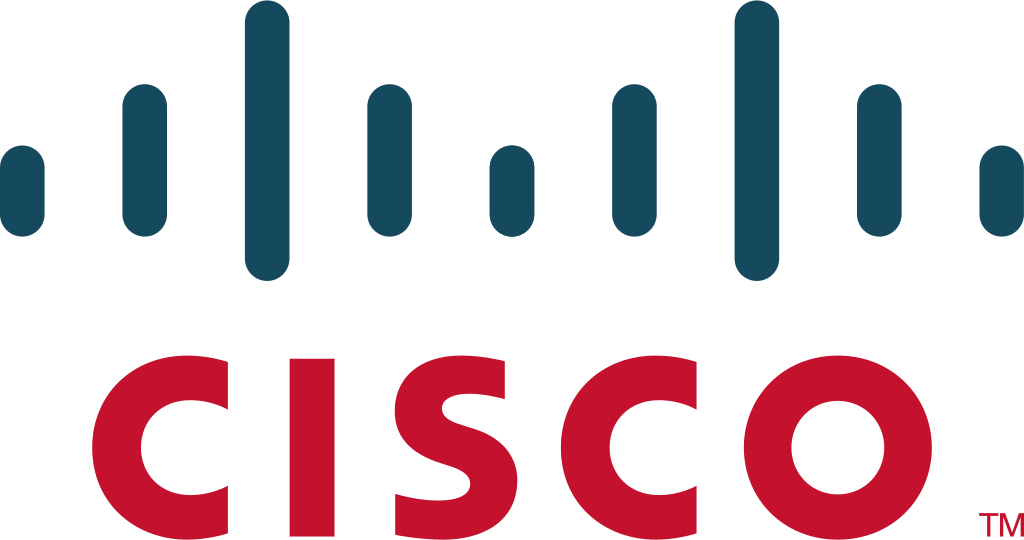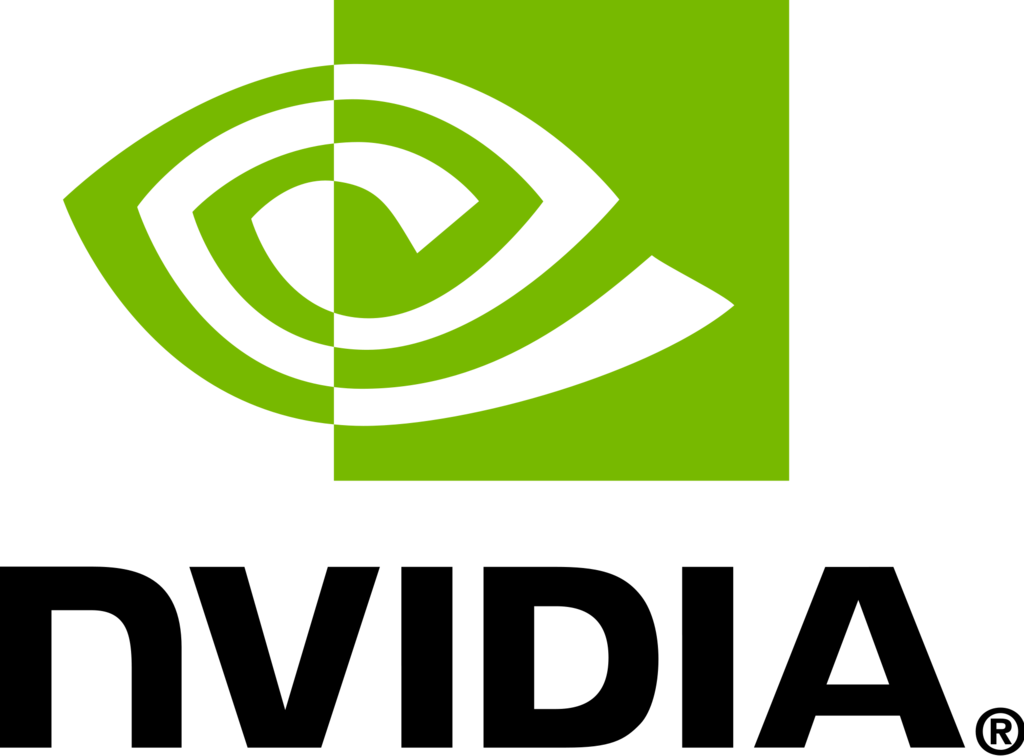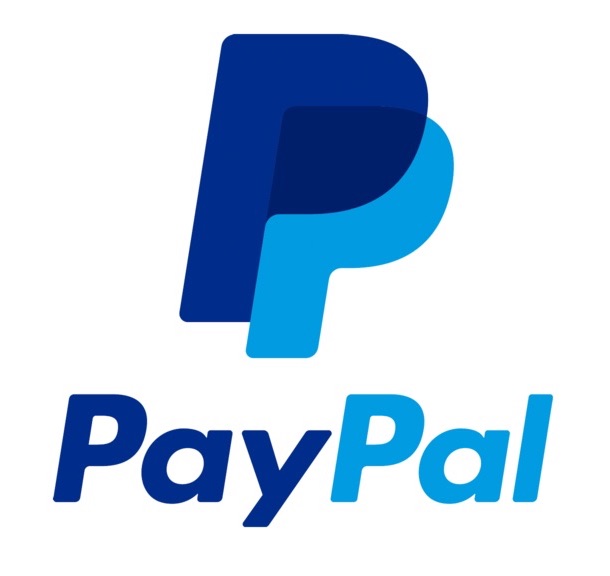 What makes this meaningful for me?
If you're an animal nerd like me, you may know that beavers feel compelled to bite trees down and block streams because they can't stand the sound of running water. I'm a bit like that – if I see people sad, depressed, or unhappy I feel compelled to make them laugh, or at least smile 🙂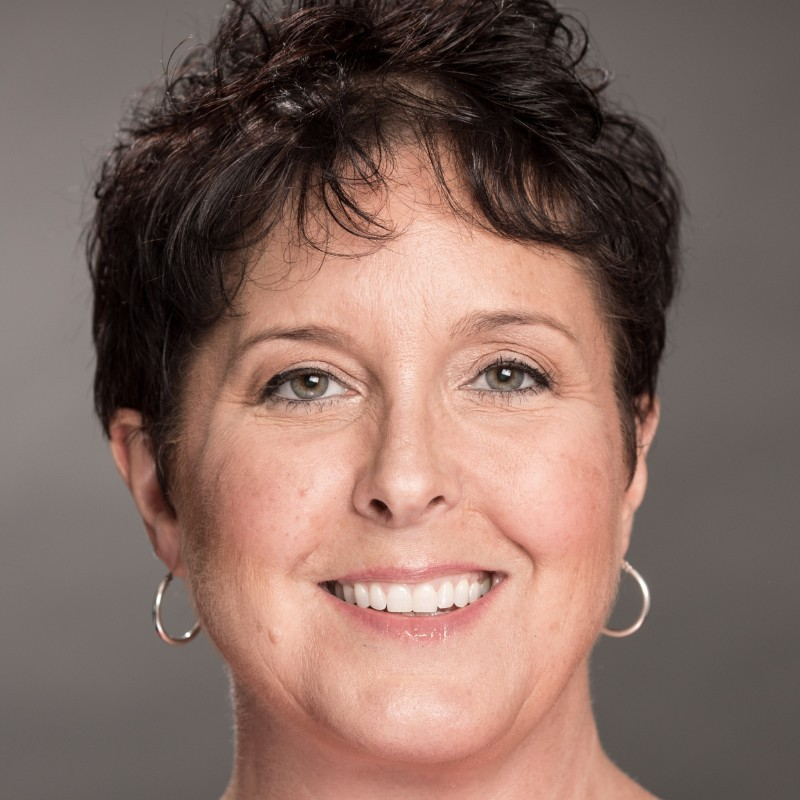 "I bring in speakers all the time for Facebook. Dada was by far the most charismatic we have ever had. He engaged people in a way I haven't seen before."
- Aileen Cureton, META [Facebook]
On a deeper level, I've spent most of my life learning from the ancient wisdom of India and the meditation tradition of yoga. I've experienced how these practices have transformed my life, and I've seen the same in thousands of practitioners as they find more peace, meaning, and clarity in their lives.
"Dada through his corporate talks brings a unique blend of ancient wisdom traditions, an understanding of life in today's world, a refreshingly practical approach that will work in a corporation, and a wicked sense of humor."
– Gopi Kallayil, Chief Evangelist, Digital Transformation and Strategy at Google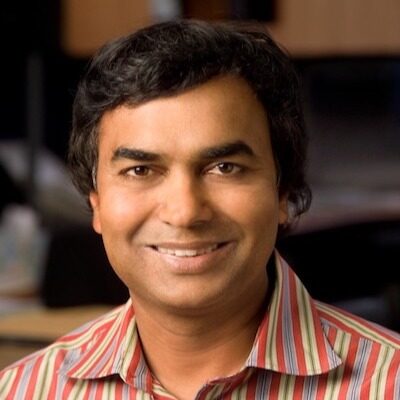 Before I was a monk, I was a musician, and that has never left me. Almost by accident I discovered that music, along with humor and storytelling, is a wonderful way to communicate the value of this ancient wisdom.
Plus my frustrated desire to be a rockstar needed some kind of outlet, so here we go...
The Revolution of Love - The Monk Dude at TEDx, East Side, New York.