Meditation: a Science & A Practice
Stress Less • Produce More • Smile More
"Meditation is like a gym in your mind, you train it to make it stronger."
- Marc Benioff, CEO of Salesforce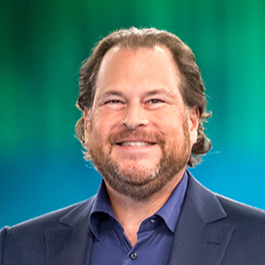 What is this program about?
A non-boring, comprehensive learning experience that will provide you with the resources and tools you need to start practicing meditation right away.
When asked why they started meditating, participants in the 2012 US National Health Interview Survey gave the following top reasons: General wellness (76.2%), Improving energy (60%), Aiding memory or concentration (50%), Anxiety (29.2%), Stress (21.6%), and Depression (17.8%).




According to Sara Lazar, the Senior Author of this Harvard Study, just 8 weeks of daily meditation brought cognitive and psychological benefits that persisted throughout the day.
"KBM showed evidence of benefits for the health of individuals and communities through its effects on wellbeing and social interaction." Kindness Based Meditation
By the end of the program you will be clear about:
Myths and misconceptions about meditation

Meditation - The research

Mantra Meditation - how to use music, sound and imagination to transform your state of mind

How to manage your thoughts and emotions

The importance of meditation in the 21st Century

How to be a good statistic: reduce stress, anxiety, blood pressure, heart disease, cancer etc.

How to adopt meditation as part of your daily routine.
The program could be run online or in person, and is adaptable to different lengths as needed:
One-hour keynote

6-week 90-minute sessions

6-week 60-minute sessions

Full-day event

Half-day event

Customized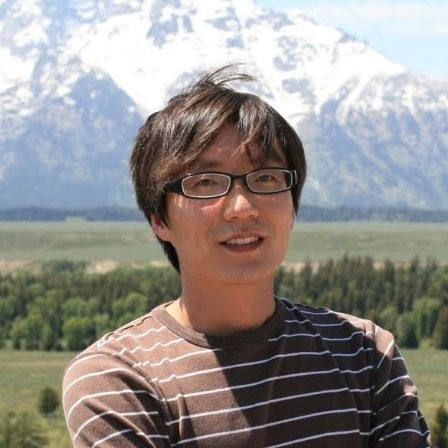 "Even though I had been practicing basic mindfulness meditation for several years before this, the teachings from Dada led me to a new level of meditation experience with happiness and productivity."